LA Group Ride in Review

Now at 93% of Our Goal!
After another solid few days we're now at $47,000 and 93% of our goal! We've recently sent out several of our boards to to Vloggers and Tech Writers and we're excited to see their reviews filtering out over the coming days and how they impact the campaign.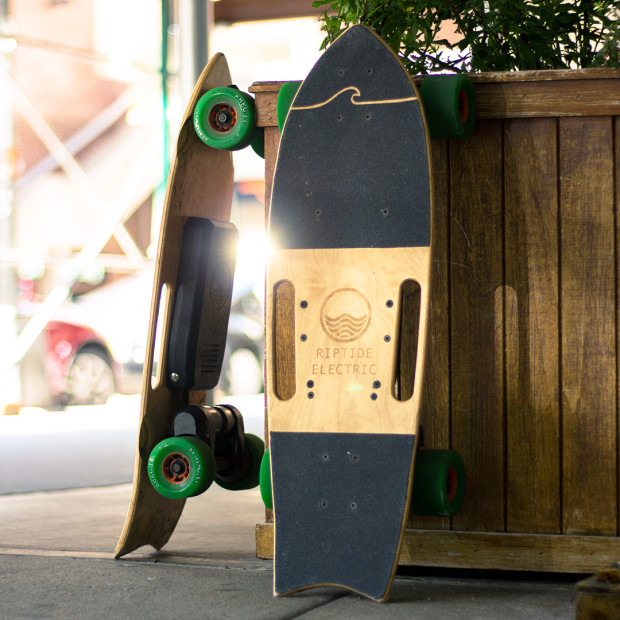 LA Group Ride in Review
The LA Group Ride was a hit - check out this video one of the attendees filmed: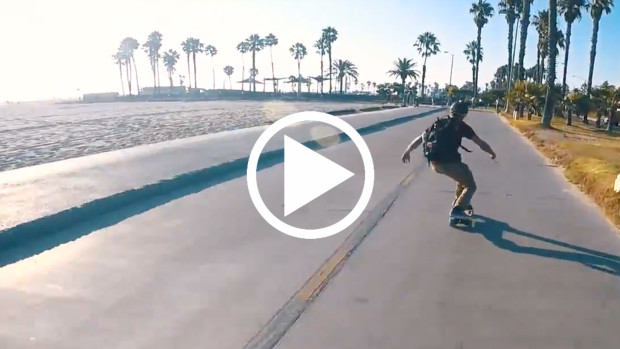 We'll be having a group ride in the Bay Area later this month - stay tuned for details.
Follow Us on Instagram
Do you follow us on Instagram? We're posting new pictures and videos every day. Follow us here.